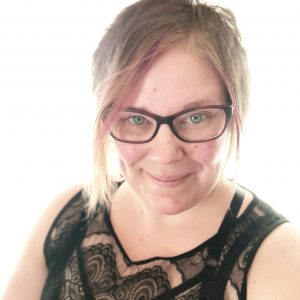 I'm Becca. Sometimes I fancy myself a thoughtful writer of deep...or not so deep...thoughts.
I'm Jesus' girl, Jon's wife, and Mama to six ages 11, 9, 5, and twin 4 year olds, and a 1 year old. In my "free time" I love to be creative - in any and all ways I possibly can! I drink lots of wine (and I'll be honest, I also have a liquor cabinet), coffee, and tea. I couldn't live without laughter, sarcasm and colorful socks.
My prayer is that through my honesty you'll be blessed with laughter, encouragement and hope.
Whether your journey includes a child with special needs, a child with physical health challenges, homeschooling, public schooling, working, staying home, or the everyday divine mission of being a mama - I pray you'll be blessed with laughter, resources, and encouragement when you're here.
Life is more hard stuff than easy, just ask me how I know. But God doesn't call us to a life of ease.
God allows us to feel helpless so He can be our help. Jesus wants us to lean on Him in the tough and then not forget Him when it's easy, either. It's that whole 2 Corinthians 12 bit - right here in our homes, everyday. So many times I have cried out to God asking Him to make the hard things easy, but that's not usually how He works.
It's not how good we do at ____________ or _____________, it's how good God is, was, and will be.
Three times I pleaded with the Lord about this, that it should leave me. But he said to me, "My grace is sufficient for you, for my power is made perfect in weakness." Therefore I will boast all the more gladly of my weaknesses, so that the power of Christ may rest upon me. For the sake of Christ, then, I am content with weaknesses, insults, hardships, persecutions, and calamities.For when I am weak, then I am strong.
2 Corinthians 12:8-10