Time for installment 4 of our 2020 Filet CAL meet-the-hostess. Be sure to show Kim some love and give her a follow on IG if you don't already!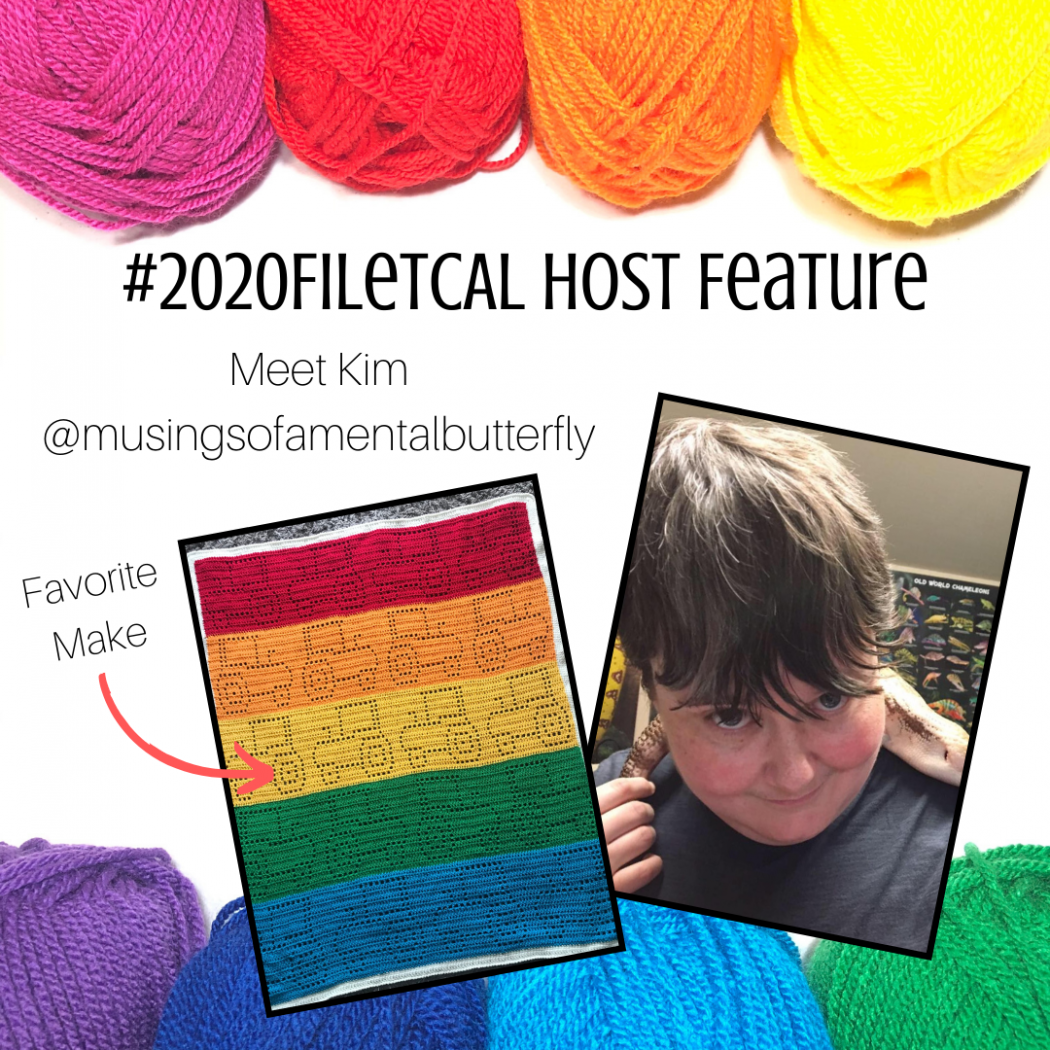 Meet Kim of @musingsofamentalbutterfly on IG.
Location: Derbyshire, UK
Years Crocheting: 3
First Project: Granny Square
Favorite Make: An arm splint, a bear, and a Tractor blanket!
Tell us about your family life! I have no children of my own, but I have 7 nephews and 2 nieces – 2 to 15 years old! I'm pretty sure I kind of spoil them – even though I try hard not to! I used to be an early years teacher, but am currently considering what I would like – and would be able – to do next. I'm a Christian – and make no apologies for it! I'm Lego and superhero obsessed, which just confirms my geek status really! Oh, and penguins – love penguins!!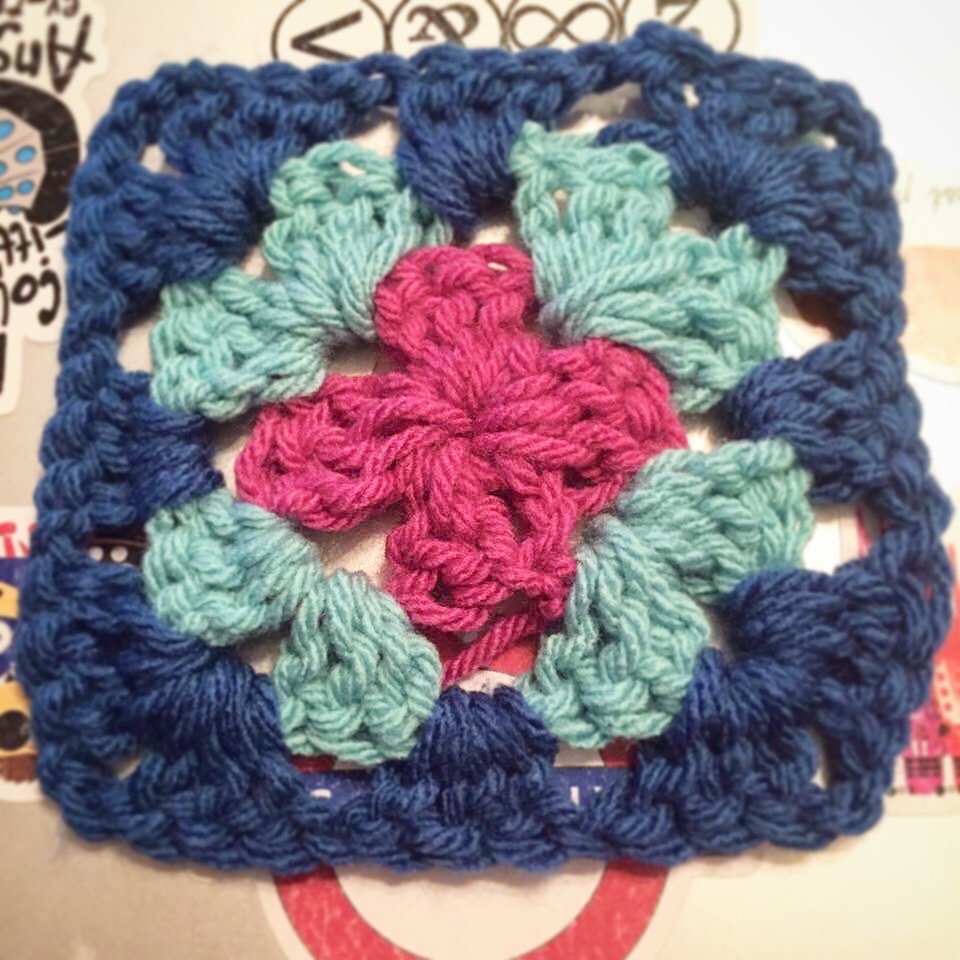 How long have you been crocheting?
I started crocheting in January 2017. I wasn't sure it would be something I could ever really get to grips with – I have some coordination difficulties (I'm incredibly clumsy), so manipulating yarn and a hook seemed impossible! But I stuck with it and produced a granny square. I still have it living in the house somewhere, I never did do anything with it!
Favorite Yarn? I've used a lot of Stylecraft Special yarn, but in the past month I've discovered Paintbox yarns and really like them – so I guess both of them are my favourites. 
Favorite Hooks? I received some Clover Amour hooks for my birthday this year, then purchased more myself – I don't think I could go back now, they're so comfortable! Most of my projects use either a 4mm or 5mm hook.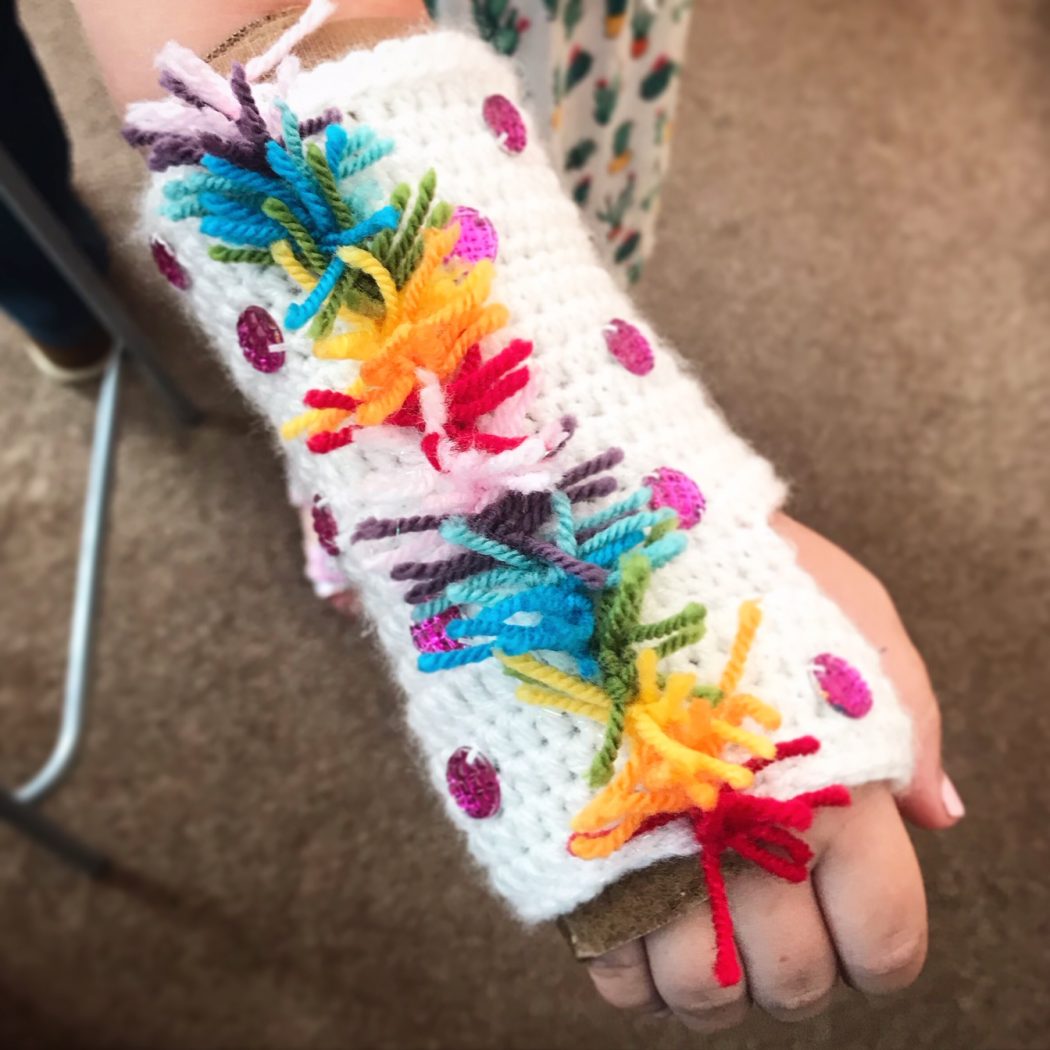 What has been your favorite crochet project?
I'm not sure I have a favourite make! A few favourites I particularly like though-
The splint cover I made for my older niece in the summer – made without a pattern! (right –>)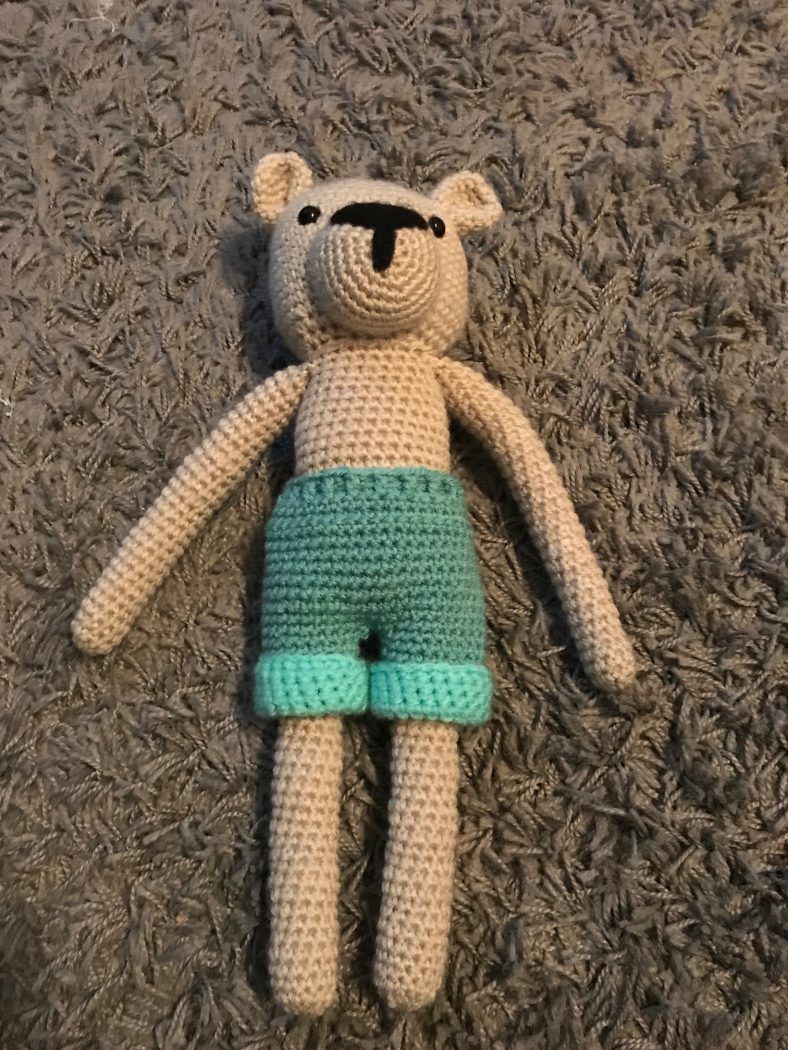 A bear I made from a pattern book that had an error in the pattern for the shorts, which I figured out and accounted for (I also informed the publisher, who have apparently noted it for future publications).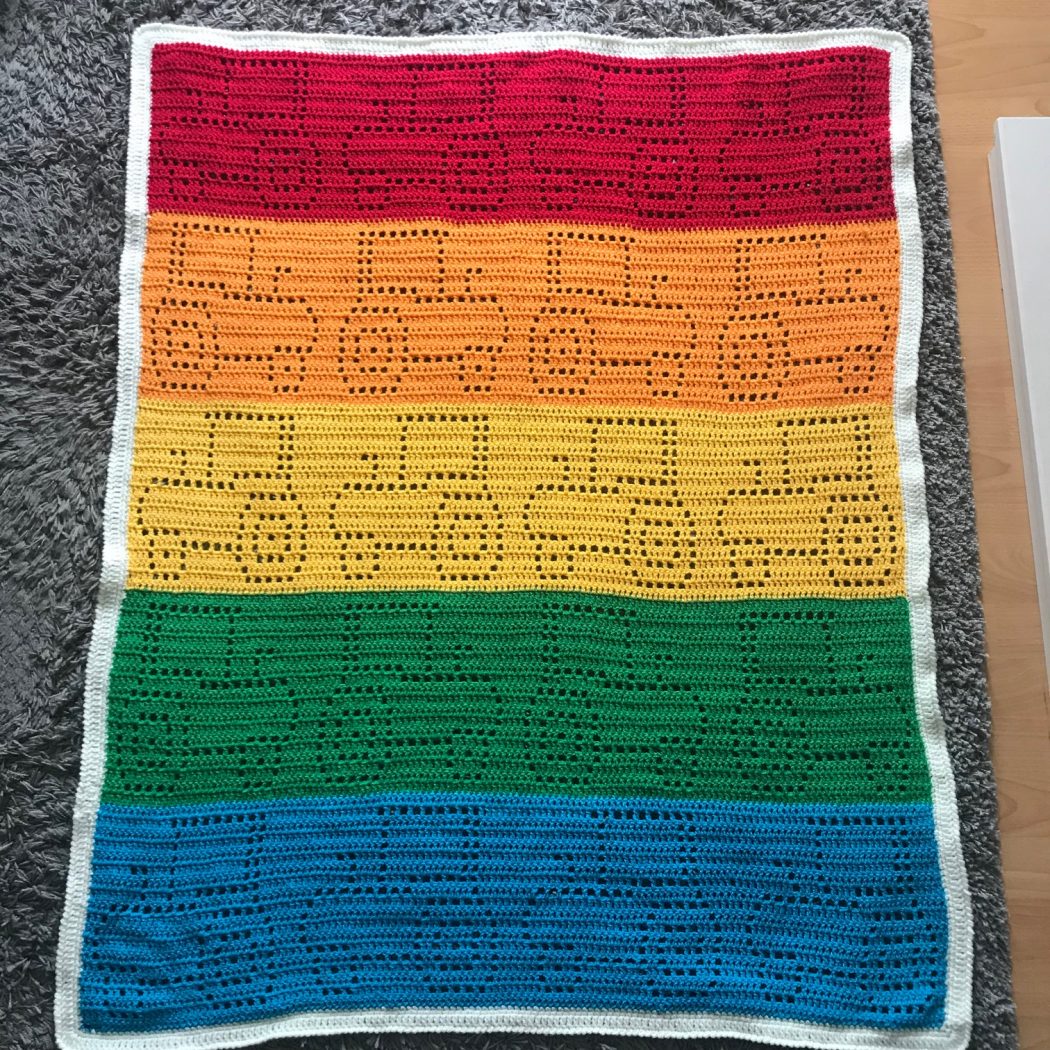 The first blanket I made for you, which I really, really like!
(This is the On the Farm Blanket.)
Why do you crochet? I started crocheting to try and help my anxiety. It helps give me something to focus on! I also enjoy making things for people and seeing them appreciate the work that has gone into it. 
Do you enjoy any other crafts? I like lots of other crafts! Unfortunately I haven't had access to most of my other crafting materials since they've been packed away ready to move, but I'm looking forward to getting back to (including, but not limited to) sewing, quilting, pyrography and paper cutting. Oh, and I love my Cricut machine (that I have not made the most of yet) and will probably cut vinyl to put on everything when it has a more permanent home when we move!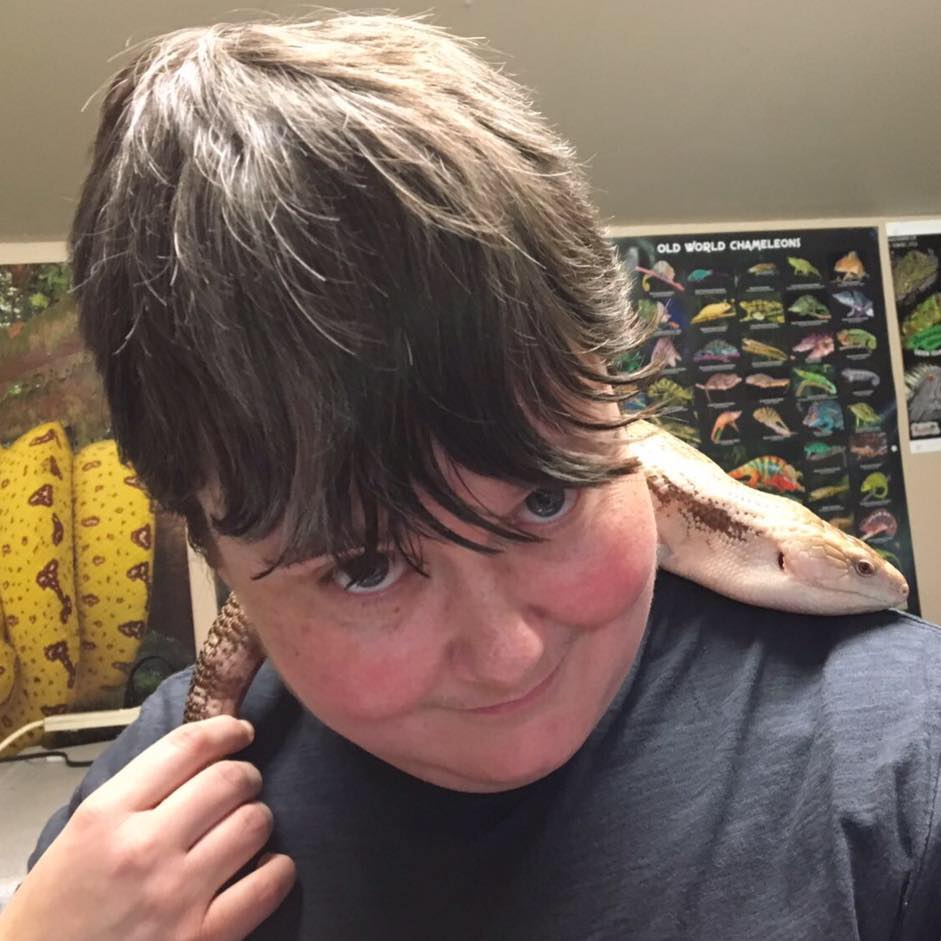 Find & Follow Kim-
Instagram: musingsofamentalbutterfly
Thank you SO much for helping to host this CAL Kim, it's be lovely getting to know you over the past few months!