Time for installment two of our 2020 Filet CAL meet-the-hostess!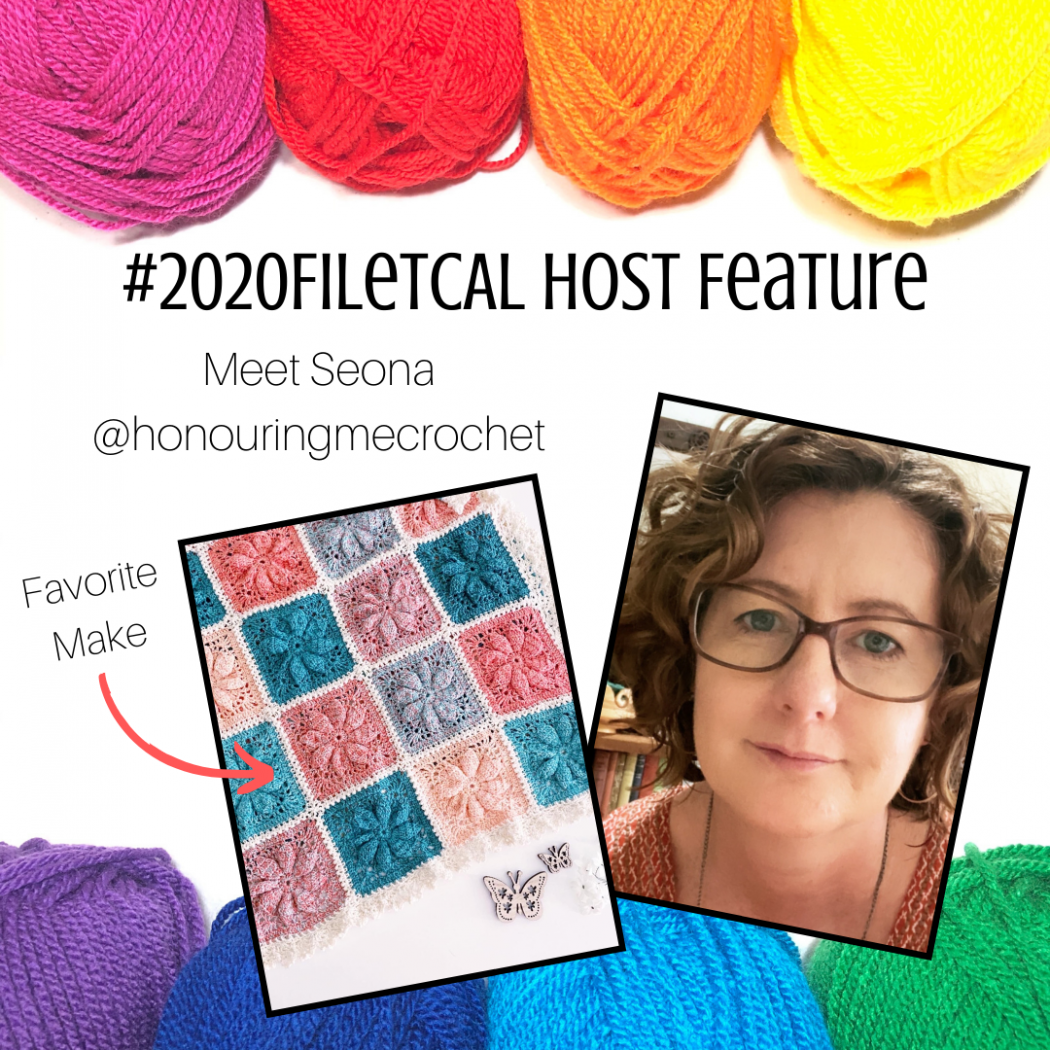 Meet Seona of @honouringmecrochet
Location: Perth Western, Australia
Years Crocheting: 3
Favorite Color(s): Muted Naturals
First Project: a slouchy beanie
Favorite Make: Poinsetta Square Blanket
Tell us about your family life! I have 3 children, though the youngest is almost 18 so I can't really call them children. I've been with my husband for 25 years come new years! We have a big puppy called Astro, my son's cat Zinni and 5 chickens.
How long have you been crocheting? I taught myself to crochet just over 3 years ago. Looking back through photos, my first finished project was a slouchie beanie hat! It was too small for me to wear and I think I have sent it to charity.
Favorite Hooks? My Pedros Plaques hooks!
Favorite Yarn? Gradient yarns! Mostly Lola or Whirls.
Why do you crochet? Because I am hooked! It eases my stress and feeds my creative side like no other craft has been able to.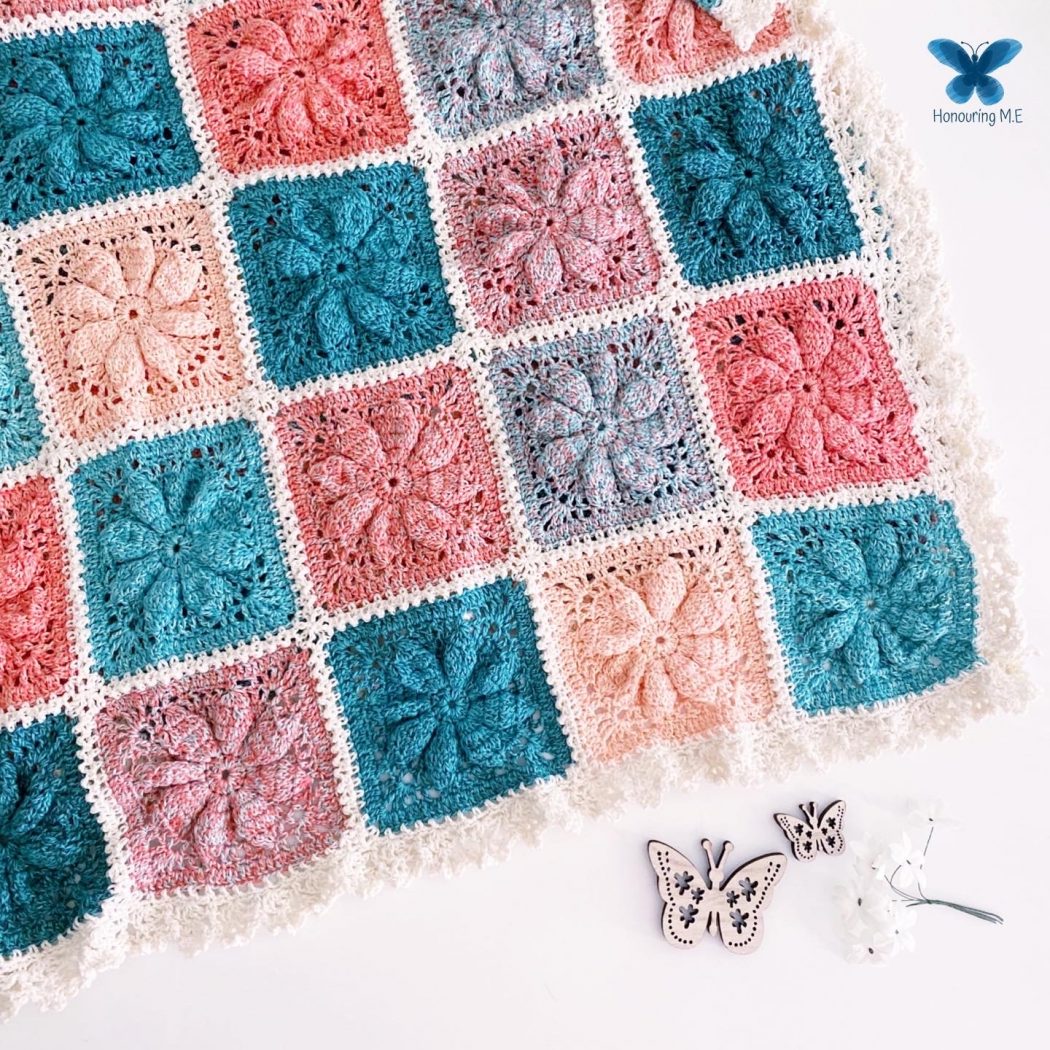 What has been your favorite crochet project?
Don't make me choose! But I think it would be…my poinsetta square blanket.
Do you enjoy any other crafts or hobbies? Sewing and jigsaw puzzles.